#1. Restaurant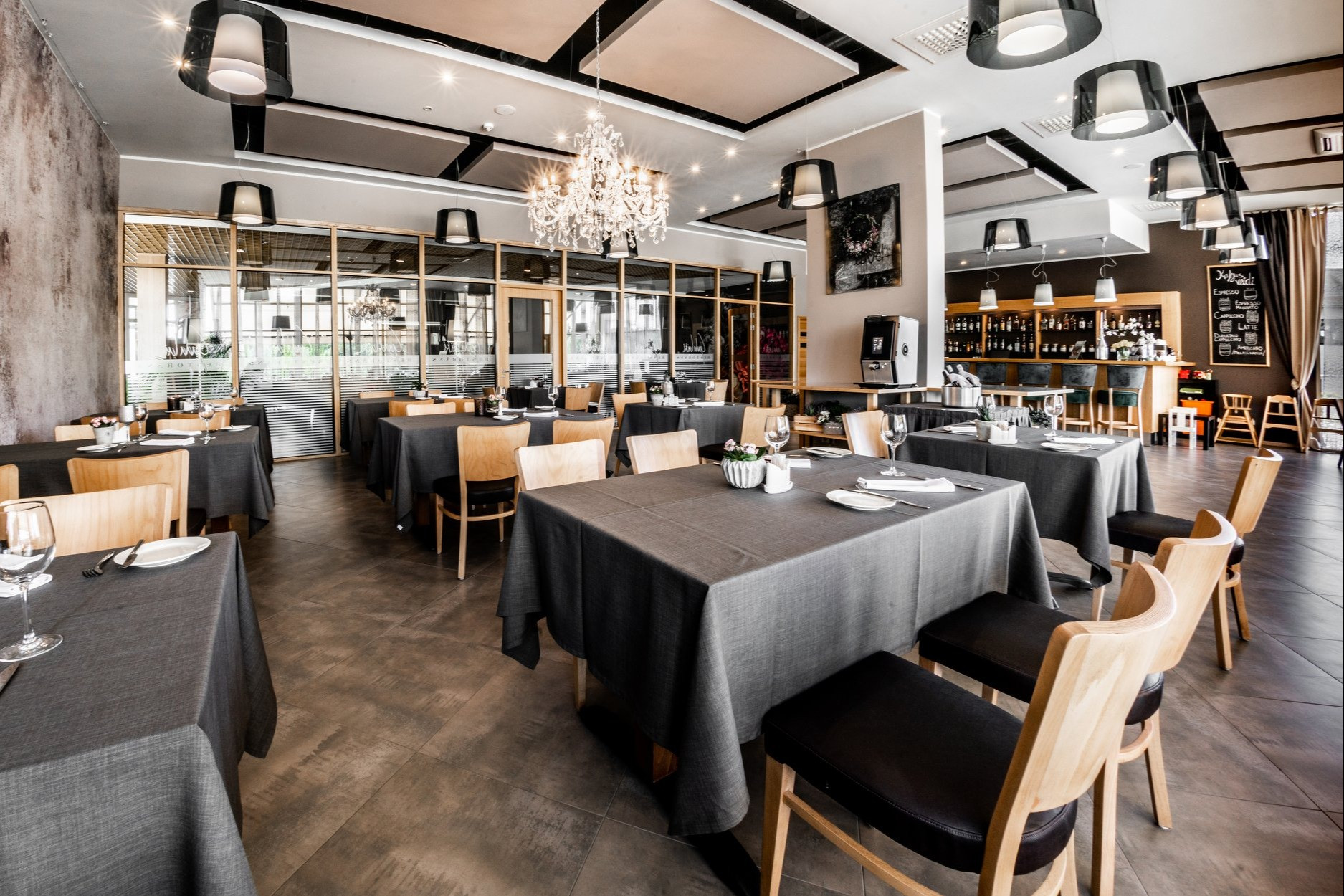 Area: 150 m2

It is possible to organize various-sized private celebrations, weddings, and corporate events for up to 80 guests within the restaurant premises.
We can provide all kinds of catering according to guests' preferences and requirements, as well as various additional services related to event organization, decoration, and more.
Send a request, and we will prepare a personalized offer for your event shortly.