#1. Kalnciema Rezidence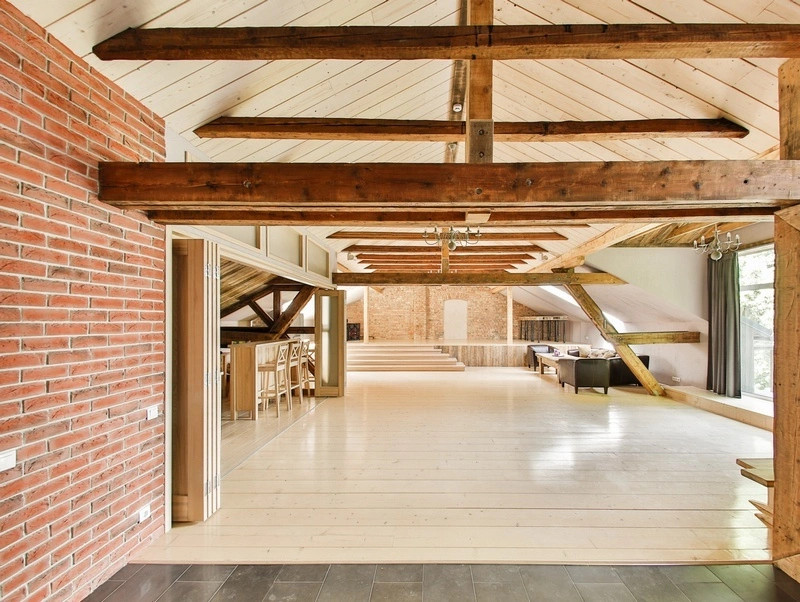 Area: 155 m2

The stage and separate kitchen/bar area are available in the premises. The kitchen/bar area is ideal for serving coffee/tea breaks and snacks at the events.

Facilities include natural light, wireless internet, projector, screen, music player, coffee/tea breaks and snacks on request.

The premises of Kalnciema Rezidence are suitable for various type of seminars, trainings, small conferences, social events, photo sessions and other informal events.