#1. Large mill hall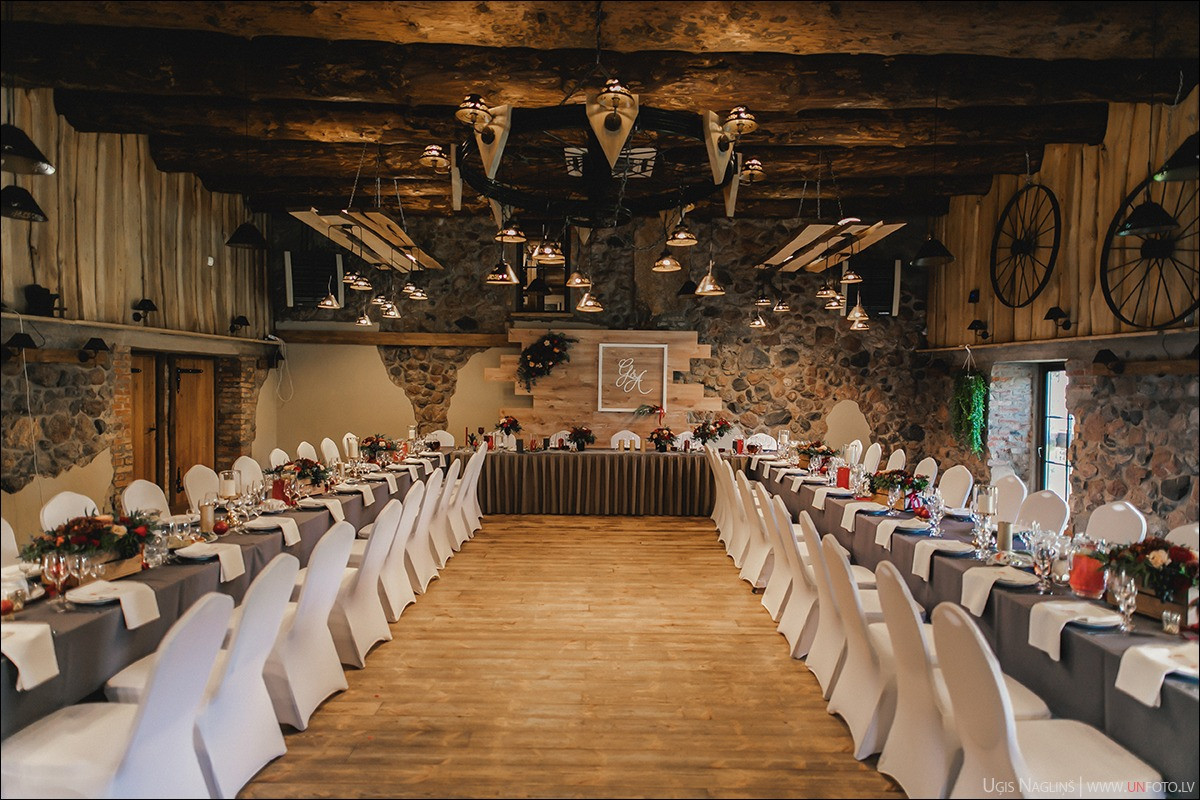 Area: 175.6 m2
Room size: 10.01 x 17.54 m

Wide mill hall with a good, adjustable lighting.
#2. Fireplace hall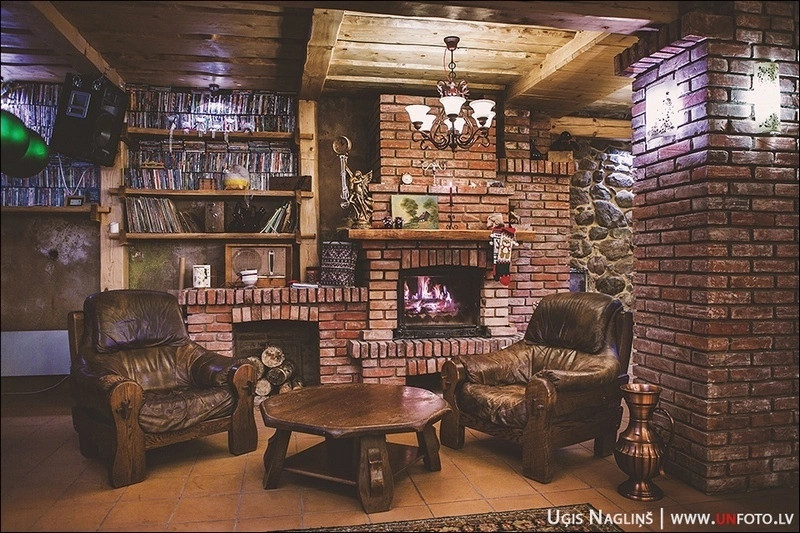 Area: 100 m2
Room size: 11.1 x 10 m

Fireplace hall will be perfectly suited to a variety of informal events.
#3. Library - seminar hall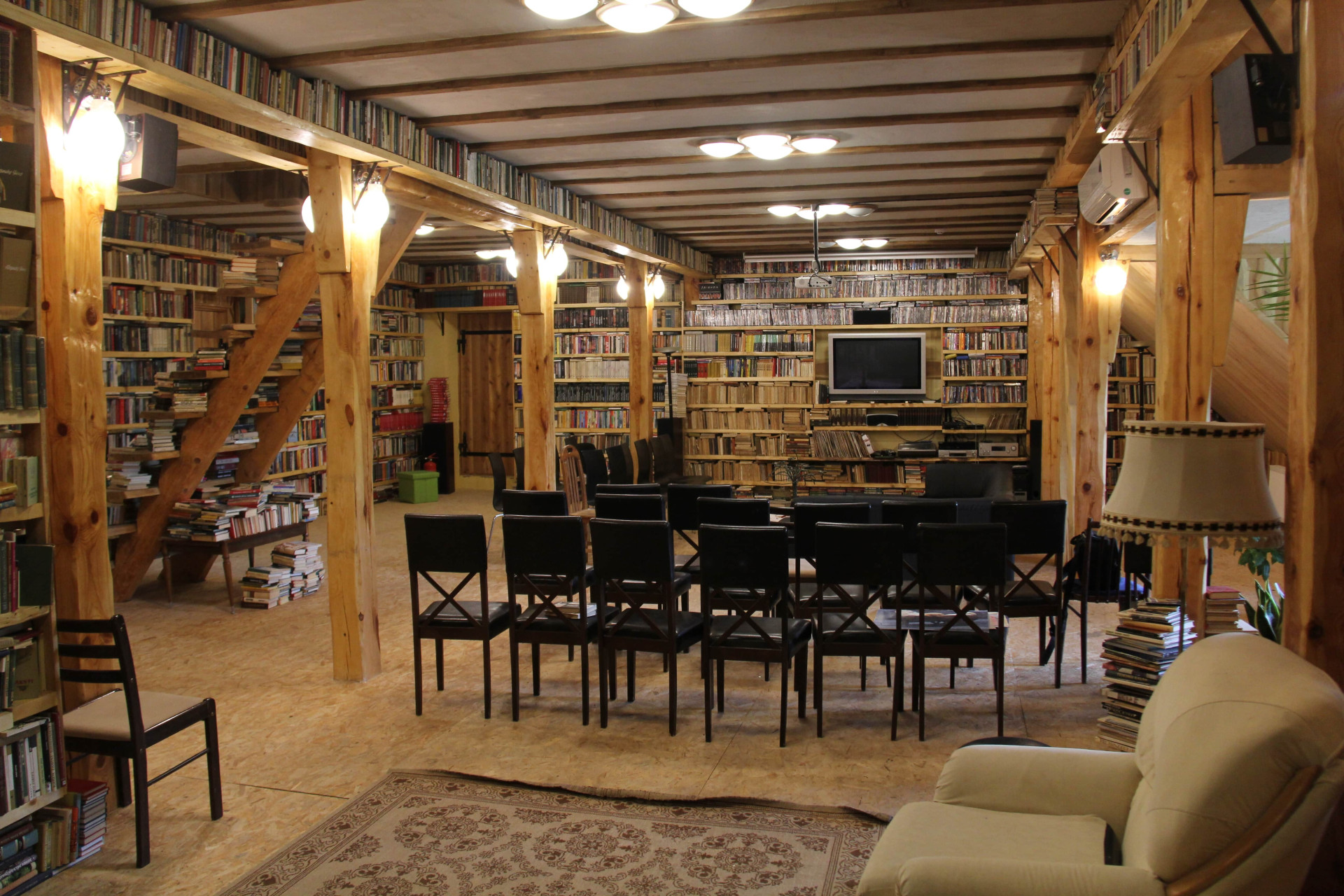 Area: 150 m2
Room size: 10 x 14 m

Seminar hall is unique in Latvia, because it is also a "folk" library, which was created by people donating books that have lost their time and place, but are now available to all our guests.

Seminar hall 150 sq.m. with projector and screen for 60 participants.